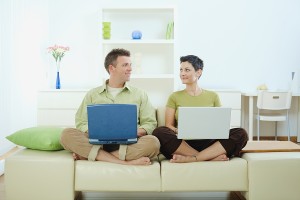 What is the Largest Federal Tax Break for Individuals?
According to a Congressional Research Service report , the biggest break is the home mortgage deduction, which is expected to cost the government (some might say, save the taxpayer) an estimated $74.8 billion in fiscal year 2015.
An estimated $51 Billion in income taxes was paid on Social Security benefits in 2014, according to a Congressional Budget Office report . About half of the people who received Social Security benefits in 2014 owed some income tax on them. And, because the income thresholds above which Social Security benefits are taxable are not indexed for inflation, the shares of benefits subject to the tax are expected to continue to grow.
What keeps Americans up at night?
Worries about their financial situation. A recent survey by the American Psychological Association found money (64%) was the number one stressor for Americans, followed by work (60%). Money has been the top source of stress since 2008.
Stephen Osborne, CPA
Certified Public Accountant
sosborne@mo-cpa.com
Photo Credit: BigStockPhoto.com