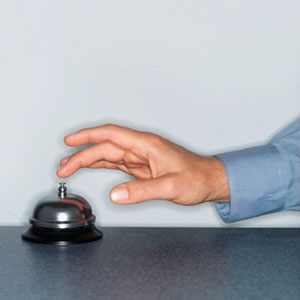 We have addressed the latest round of IRS Budget cuts in previous articles, but Forbes contributor, Kelly Phillips Erb really summarizes the consequences of the cuts nicely in her latest article: IRS Warns of Delayed Refunds, Long Waits For Taxpayers & Possible Shutdown . To make matters worse, the agency faces the additional task of implementing and enforcing Affordable Care Act compliance. Basically there is a lot more work to be done with less funding.
Kelly suggests that the above mentioned cuts will more than likely result in:
Identity theft increases
Refund delays
Lags in correspondence
Fewer resolutions
Unanswered calls
Shutdowns
Fewer audit closures
As it stands, "season" will officially open January 20, 2015. We are cautiously optimistic about the tax season that awaits us and hopeful things will go more smoothly than anticipated.
Stephen Osborne, CPA
Certified Public Accountant
sosborne@mo-cpa.com
Photo Credit: BigStockPhoto.com