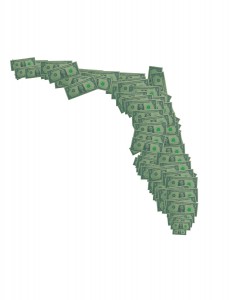 The three-day tax holiday is in effect from 12:01 a.m. on Friday, August 2, 2013 through 11:59 p.m. on Sunday, August 4, 2013 this year.
No sales tax will be collected on the sales of clothing , footwear and certain accessories selling for $75 or less per item, on certain school supplies selling for $15 or less per item and on personal computers and related accessories selling for $750 or less per item, when purchased for noncommercial home or personal use. Books are not exempt from sales tax during the holiday.
For more information related to the 2013 Sales Tax Holiday, visit the Florida Department of Revenue Sales Tax Holiday information page .
Lisa Osborne
Office Administration
lisaosborne@mo-cpa.com
Photo Credit: BigStockPhoto.com