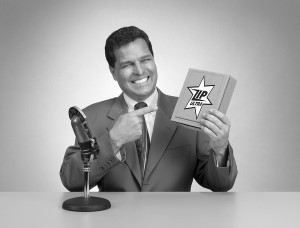 It's that time of year. And if you're filing your tax return on your own, we know your process:
Step 1. Enter all income.
Step 2. Enter all known expenses and deductions.
Step 3. Wait hours (maybe even days) before filing to brainstorm: What else can I possibly deduct??
As tax professionals, we've heard some doozies. Remember the t.v. show "Kids Say the Darndest Things" with Bill Cosby? Well sometimes taxpayers deduct the darndest things. Check out Kiplinger Magazine's slideshow, " Extraordinary Tax Deductions ." It includes real life stories of some of the craziest deductions you've ever heard of. From cat food to….. well, female "enhancements." It's all in here.
Please remember, these are rare circumstances, most of which had to go through the costly process of the Tax Court before being approved. If you have a crazy deduction in mind…. let's talk it over first. I'm not so sure we'd be very inclined to press our luck with one of these deductions.
Stephen Osborne
Accountant
sosborne@mo-cpa.com
Photo Credit: BigStockPhoto.com