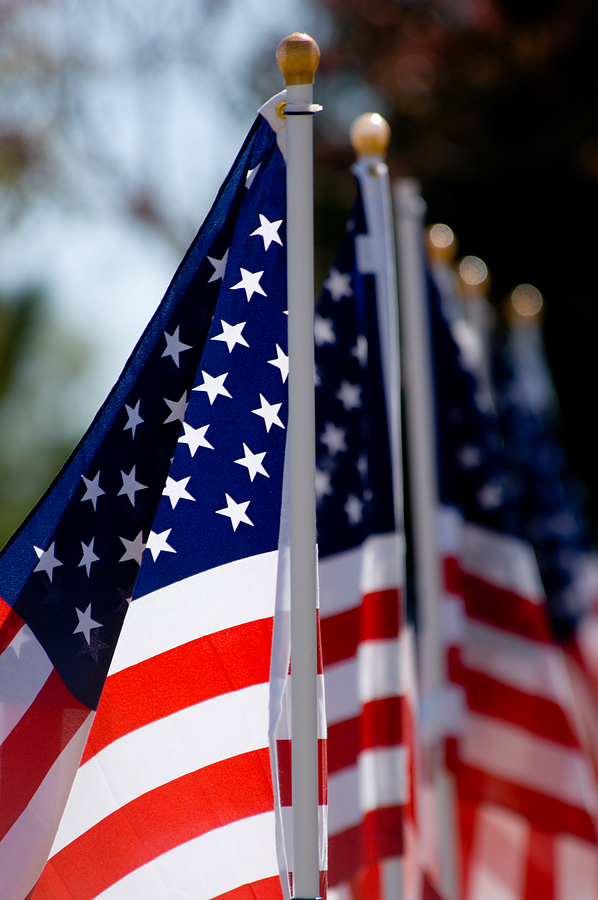 Today is election day! A day in which we, as Americans, celebrate our freedom to make our voices heard. We would like to encourage each and every one of you to exercise that right today by voting.
Regardless of who wins the election, there will undoubtedly be many changes to the current tax laws. We, as always, will be keeping tabs on these issues over the next few months and will be sure to keep you up to date as changes occur.
Get out and vote, and God Bless America!