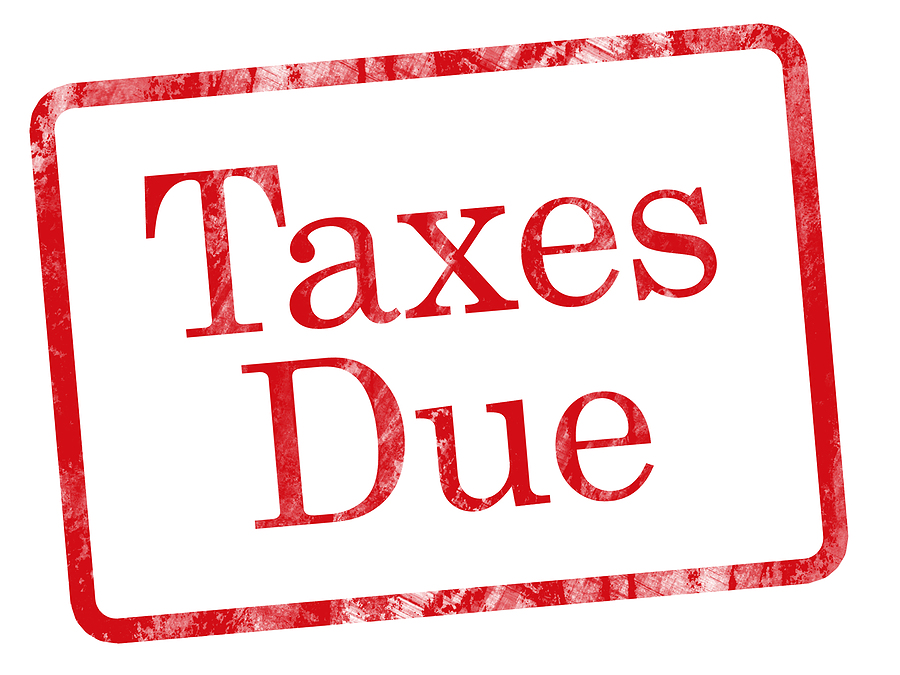 DON'T FORGET….if you're making estimated tax payments for the 2012 tax year, your third estimated tax payment is due Monday, September 17, 2012. Make sure you give yourself plenty of time if you need to transfer money. Checks should be made payable to the US Treasury.
If you mail your payment and it is postmarked by the due date, the date of the US postmark is considered the date of payment. If your payments are late or you did not pay enough, you may be charged a penalty for underpaying your tax.
We also suggest mailing payments by certified mail. This enables tracking the payment and also proof that your payment was sent. This is needed in case the IRS fails to receive or issue credit for payment received. We will mail these payments certified on behalf of our clients at no extra charge; just drop off your check and payment voucher!
Lisa Osborne
Office Administration
lisaosborne@mo-cpa.com
Photo Credit: BigStockPhoto.com