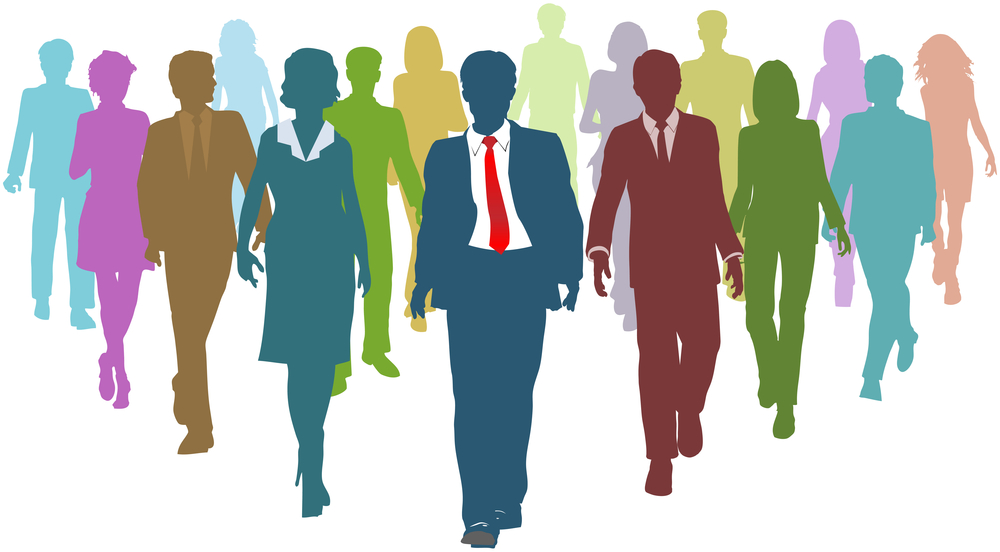 In 2012, the US Immigration and Customs Enforcement Agency audited more than 3,000 organizations for I-9 compliance. This number is twelve times higher than 2007.
The new Employment Eligibility Verification form was released this past March and is now two pages. The instructions are lengthier and there are new fields in Section 1 (email address, phone number, etc).
It would be wise for employers to review their files and have employees complete the latest edition of this form.
Form I-9 (with instructions) for download (English)
Handbook for Employers, Guidance for Completing Form I-9
Have questions? As always, we're a phone call away.
Lisa Osborne
Office Administration
lisaosborne@mo-cpa.com
Photo Credit: BigStockPhoto.com