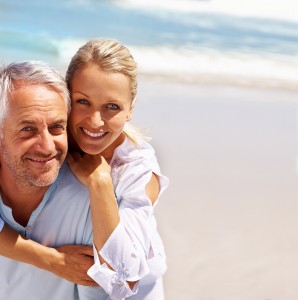 Recently, in a blog post entitled, " Young People, Retirement and Confessions ," we discussed the importance of setting retirement goals and stashing away savings as early as possible. But when contemplating how much you need to save, it is often difficult to plan your annual spending needs once you reach retirement.
The Employee Benefit Research Institute recently released a study that looked at the spending patterns of individuals both before and after retirement ( Expenditure Patterns of Older Americans, 2001-2009 ).
The study found that household expenses declined steadily with age. Compared to spending going into retirement (at 65), on average, spending falls by 19% by age 75, 34% by age 85, and 52% by age 95. While roughly 66% of retirees experienced a decline in household spending, 16% found that more leisure time, travel, and dining out led to a spending increase.
As can be expected, home-related expenses (mortgage payments, utilities, repairs, etc) comprised the largest spending category, consuming 40-45% of the average budget. Health care expenses were the 2 nd largest budget component at 10%. However, once retirees reached 85 years old, health care costs jump to 20% of all budgeted expenses.
I tend to lean to the more conservative side, not expecting my expenses to decrease very much in retirement. In fact, my optimistic side says I will be spending a whole lot more on golf, boating and fine dining…. But that may be pushing it. Either way, it's time to start saving!
Stephen Osborne
Accountant
sosborne@mo-cpa.com
Photo Credit: BigStockPhoto.com