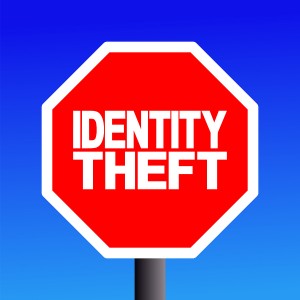 According to a report from the Treasury Inspector General for Tax AdministrationAccording to a report from the Treasury Inspector General for Tax Administration (TIGTA), as of December 31, 2011, 641,052 taxpayers were affected by identity theft in calendar year 2011.
On Tuesday, May 8, 2012, the House Ways and Means Oversight and Social Security Subcommittees held a hearing to discuss identity theft and tax fraud. Once of their main goals, according to Oversight Subcommittee Chairman Rep. Charles Boustany, Jr. was to, "explore a major source of the problem—identity thieves who steal Social Security numbers to engage in tax fraud. We need to make sure that we have a complete accounting of the size of the problem, understand why it is getting worse, and explore what can be done to combat tax fraud so we can catch and put more identity thieves in jail."
This very same day, the TIGTA reported that the "IRS is not effectively providing assistance to victims of identity theft, and current processes are not adequate to communicate identity theft procedures to taxpayers, resulting in increased burden for victims of identity theft."
Check out the article, " TIGTA and Congress Focus on Identity Theft and Tax Fraud ," published by the Journal of Accountancy for more information regarding the findings by TIGTA and the steps they recommend be taken by the IRS.
Lisa Osborne
Office Administration
lisaosborne@mo-cpa.com
Photo Credit: BigStockPhoto.com