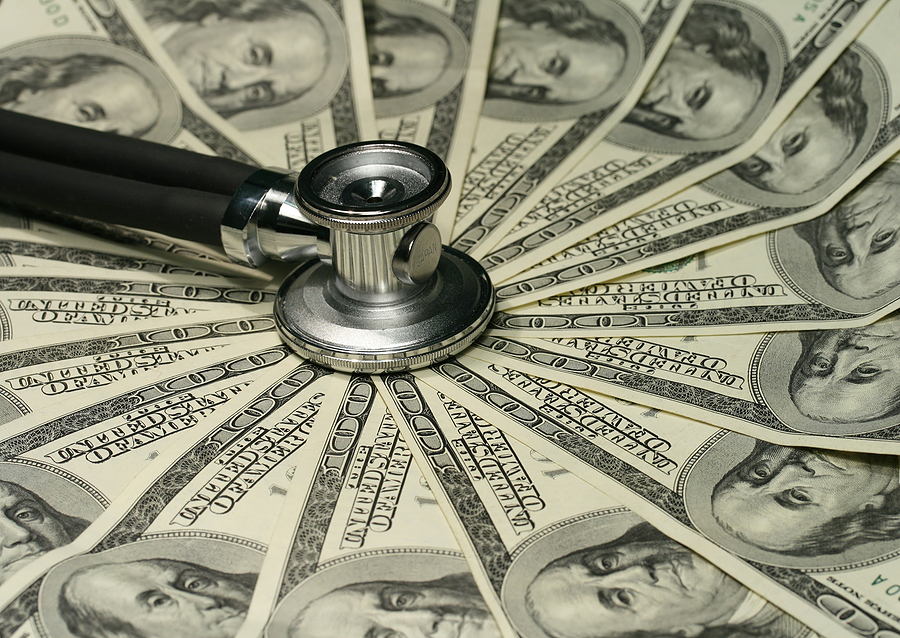 You have until April 17, 2012 to maximize your tax savings.
The contributions you make to your HSA are tax deductible. To maximize your 2011 tax savings, it makes sense to contribute as much as possible to your HSA up until the April 17th tax filing deadline.
In fact, you can contribute up to your 2011 annual maximum – $3,050 for individual coverage or $6,150 for family coverage. (If you're age 55 and above, you can add $1,000 to either amount.)
And remember, the more you contribute, the more you can deduct from your 2011 Federal and State taxes.
Before you file your taxes, maximize your HSA contributions up until the April 17th deadline.
Any questions? Give us a call.
Lisa Osborne
Office Administration
lisaosborne@mo-cpa.com
Photo Credit: BigStockPhoto.com