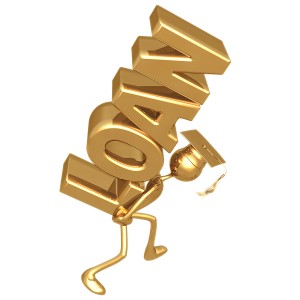 If you financed your way through college and have entered the workforce (or at least graduated), you will find that those folks so eager to throw money your way all those years actually want it back. Student loan payments are no fun. However, there is a little silver lining that takes the form of the Student Loan Interest Deduction on your federal tax return.
You should receive a Form 1098-E from your lender that reports the interest you paid on your loans in box 1. You can deduct $2,500 on the front page of your return if your income is under $60,000 (or $120,000 for married couples filing a joint return). The deduction is phased out for those with incomes between $60,000 and $75,000 ($120,000-$150,000 MFJ).
If your income is above the $75,000 ($150,000 MFJ) threshold, the deduction is no longer available. You also may not claim the deduction if you are married and file a separate return from your spouse.
The full deduction will be allowed between now and the end of 2012. Unless Congress does something about it, the tax law will revert back to pre- Economic Growth and Tax Relief Reconciliation Act of 2011 (EGTRRA) rules, in which only the interest on your first 5 years of payments will be deductible. Our blog entitled Beyond 2012 – The Great Unknown highlights other tax law changes on the horizon.
For more information on the Student Loan Interest Deduction see IRS Pub 970
or give us a call for further assistance.
Stephen Osborne
Accountant
sosborne@mo-cpa.com
Photo Credit: BigStockPhoto.com