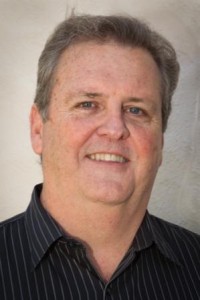 "I love to laugh and watch people having a good time!"
Originally from North Alabama, I moved to Zephyrhills, FL with my parents in 1968. After graduating from High School, I relocated to Tampa and received my accounting degree from the University of South Florida in 1974. (Speaking of laughing, I think my parents laughed at the thought I would actually get a degree).
My professional career began in 1974 with a Florida Regional CPA firm in Tampa and after three years of experience, I moved to Naples to join a small local CPA firm specializing in consulting, tax planning and tax preparation for small businesses and individuals. In 1981, I started my firm and today serve as President of McDonald & Osborne, PA, a local CPA firm employing ten very qualified professionals. (Laughing again, who ever thought a small town Alabama boy would live in beautiful Naples, FL and have such a long and successful career??)
I enjoy playing golf (Naples needs more golf courses and do not ask me my handicap), boating, fishing and watching people (oops, I mentioned that before didn't I??). As I get older I really enjoy the simpler things in life like the beach, hanging out with friends/family and reading a good book (currently reading "Younger Next Year", a great book about better health after 50).
Recently, I spent the holidays with daughters Kelli, Stacy, son-in-law Clay, and three grand-kids. It is truly a joy to watch your children