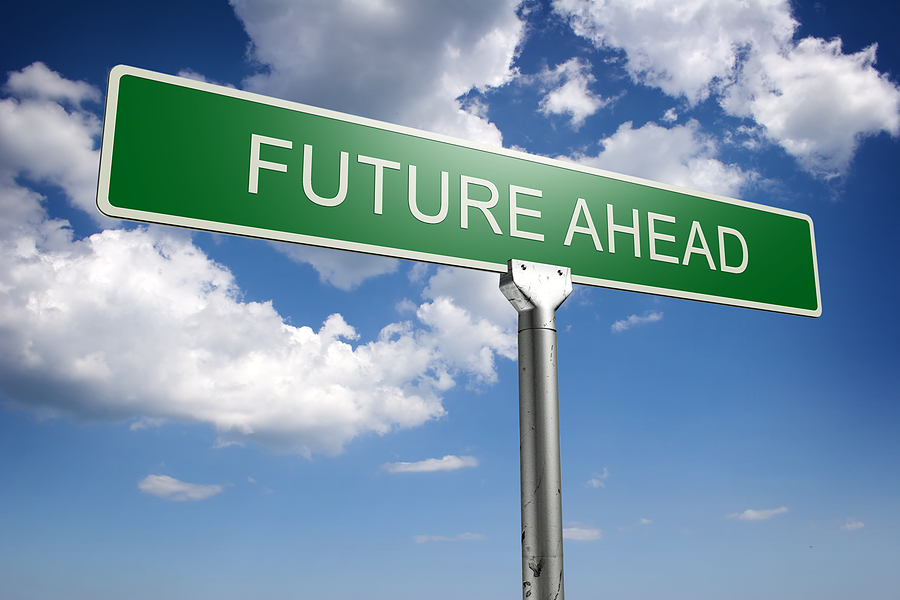 Higher income individuals will face a new surtax on investment income and an additional Medicare tax on earnings in 2013. They will also be subject to reductions in personal exemptions and itemized deductions.
Other income tax benefits expiring 12/31/2012 include the following (not a fully comprehensive list):
10% tax bracket for low income Americans is eliminated
Refundable adoption credit and reduced deduction
American Opportunity college education credit expires
Large reduction in earned income credits and refunds
Deduction for student loan interest ends
Income tax exemption for debt forgiven on home foreclosures and repossessions
As in any election year, we doubt decisions will be made any time soon about which changes will actually occur and which old laws will be reinstated. Look for the political arguments to resume as we play this "hurry up and wait game" once again with Congress. If you have any questions about how these changes might affect your income tax bill in future years give us a call. That's what we're here for.
Stephen Osborne
Accountant
sosborne@mo-cpa.com
Photo Credit: BigStockPhoto.com