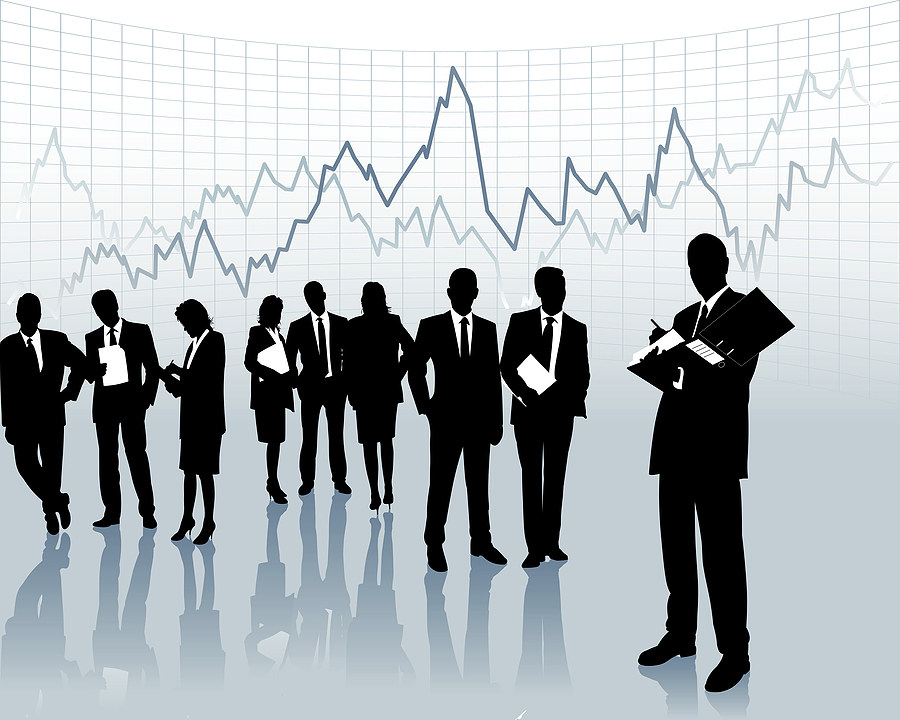 Beginning with the 2011 tax year, stock brokers must report to the IRS the amount you originally paid for a stock, otherwise known as the stock's basis. When preparing your 2011 return, if you sold stock, you are required to fill out the new Form 8949 , which in turn is used to complete a revised Schedule D (instructions for these forms can be found here on the IRS website ). You will find that you may need to fill out several Form 8949s.
Many brokers feel that eventually these new rules will make it easier for investors to report their gains and losses from stock sales on their tax returns, but for now there is much room for confusion. Investors with just a few stock sales for the year may be able to handle their return preparation themselves, but for those who have engaged in more sales transactions, it would probably be advised to seek the help of a professional tax preparer. A Market Watch article digs deeper into the details or see our related blog postings on What are Capital Gains or Losses and Losses on Depreciated or Worthless Stock .
If you are having trouble sorting through new stock sale reporting rules, we will be glad to assist you in preparing your return.
Stephen Osborne
Accountant
sosborne@mo-cpa.com
Photo Credit: BigStockPhoto.com