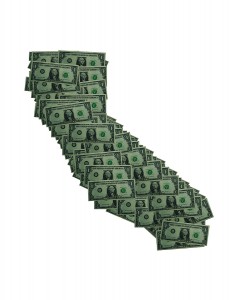 States are coming up with new ways to get delinquent taxpayers to pay up. Here's what a few states are doing:
California: "If you don't pay your California taxes, you can't drive – we mean it," says Assembly member Henry Perea. California will suspend the licenses of the top tax debtors in the state.
California will also suspend the licenses of physicians, nurses, opticians and beauticians.
At least nineteen states will be publishing the names of their tax delinquents online.
Minnesota: tax debtors will lose the ability to rent a booth at the state fair.
Louisiana: those who fail to pay tax debts over $500 may be unable to renew hunting and fishing licenses.
For more information on the actions being taken by states to recover outstanding tax revenues, check out Laura Saunders' Wall Street Journal article, "State-Tax Deadbeats Face Tough New Measures."
Lisa Osborne
Office Administration
lisaosborne@mo-cpa.com
Photo Credit: BigStockPhoto.com