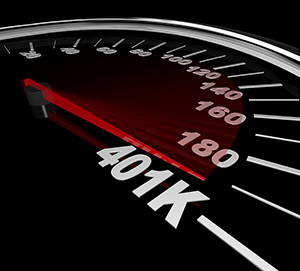 After four straight years of stagnant 401K contribution limits, the IRS officially announced an increase for 2012! G.E. Miller's 20SomethingFinance article does a fantastic job in revealing:
A brief history of 401K contributions limits
Advice on how to calculate the percentage of your salary you need to have withheld to reach your max contribution.
And how supplement your 401K with retirement planning alternatives.
Will you be maxing out your contributions in 2011? What about for 2012, will you take advantage of the increase?
Stephen Osborne
Accountant
sosborne@mo-cpa.com
Photo Credit: BigStockPhoto.com