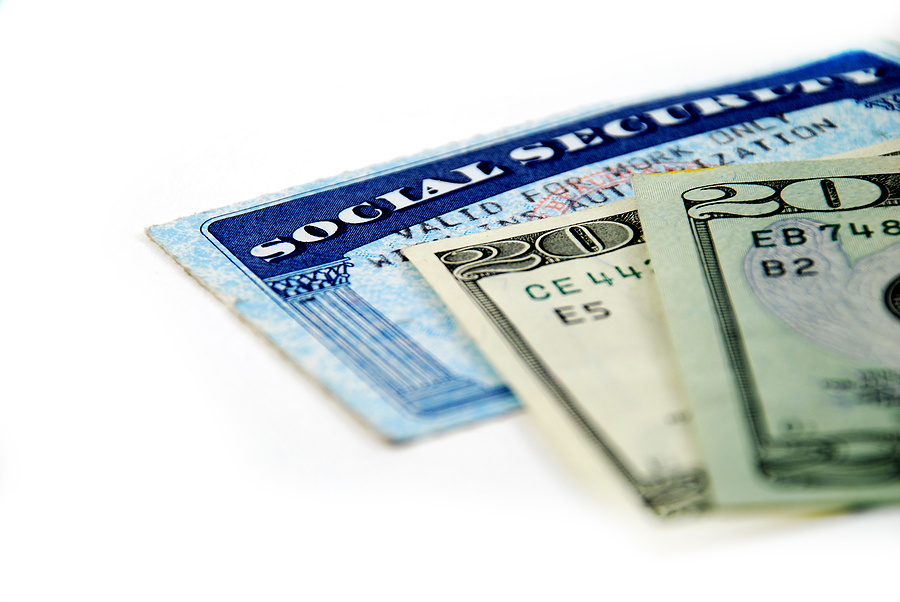 In the article, The Ins and Outs of Tapping Social Security Benefits , Bloomberg does an excellent job explaining a brief history and the basic rules of Social Security Benefits. A few of the topics touched on include:
Deciding when to begin receiving these benefits can have a huge impact on your cash flow during your retirement years;
Claiming 50% of benefits on your spouse's income; and
What happens when you've married and divorced.
As always, give us a call if you need some assistance in analyzing the factors that will affect your decision-making in collecting Social Security benefits, as each individual's situation is unique.
Stephen Osborne
Accountant
sosborne@mo-cpa.com
Photo Credit: BigStockPhoto.com