The decision to establish a retirement plan for your small business is one of the most important decisions required of business owners and shareholders.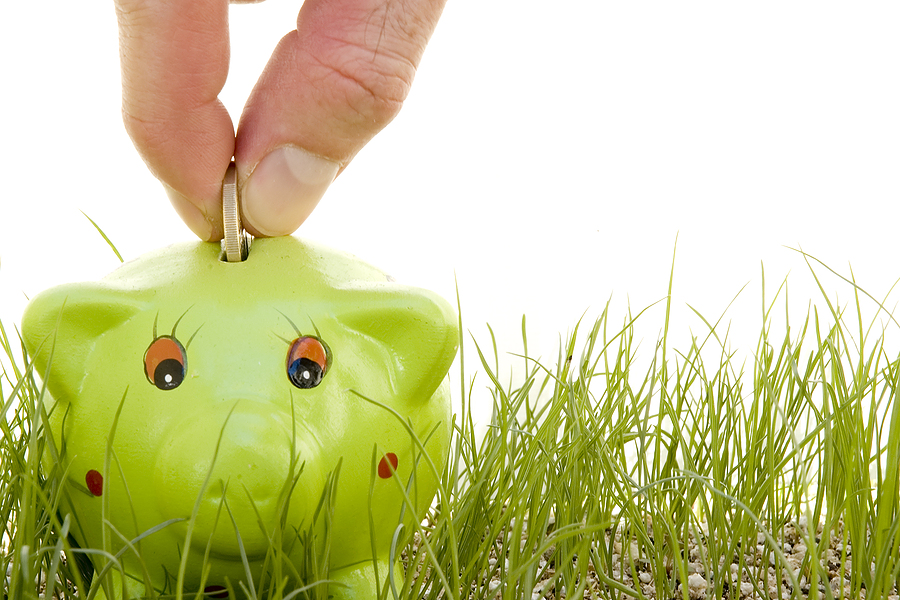 Selecting the correct plan for your business can be very confusing. Below is a comparison of several plans available to businesses:
If you need assistance with selecting the right retirement plan for your business, contact our office.
Larry A McDonald
President
lmcdonald@mo-cpa.com
Photo Credit: BigStockPhoto.com