Occasionally, they let us out of the office. In Southwest Florida, when we are set free and the weather is nice, we like to get out on the water. Last August, Lisa, Pam, and I set out to try our luck fishing with Captain Matt Maloney of Naples Backwater Fishing.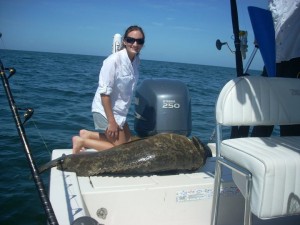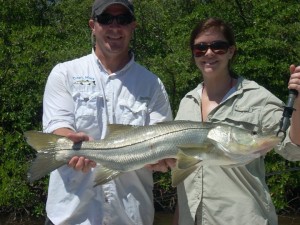 Little did I know, I would be out-fished by these two young ladies, but I had a great time regardless. The backwater fishing was a little tough so we decided to head offshore for some Goliath Grouper. I was proud of myself for catching the first 40lb goliath grouper. As the girls took their turn at it, the fish grew progressively larger and my ego smaller.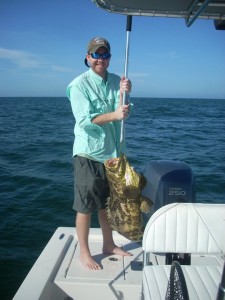 Lucky for them we captured some images of our trip. Check out Matt's website for more info and photos at Naples Backwater Fishing. He provides top of the line equipment and service, and definitely knows how to put you on some fish.
Stephen Osborne
Accountant
sosborne@mo-cpa.com