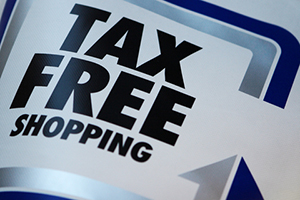 Florida's back-to-school sales tax holiday will begin at 12:01 a.m., Friday, August 12, 2011 and end at midnight Sunday, August 14, 2011. During this period, no sales tax will be collected on sales of clothing, footwear and certain accessories selling for $75 or less, or on certain school supplies selling for $15 or less.
For more information, visit the link below to access the 2011 Sales Tax Holiday Tax Information Publication, provided by the Florida Department of Revenue:
Do you plan on taking advantage of the sales tax holiday or have you in the past? Do you think it is worth it?
Lisa Osborne
Office Administration
lisaosborne@mo-cpa.com
Photo Credit: Dreamstime.com